Come Join Us!
Bethel News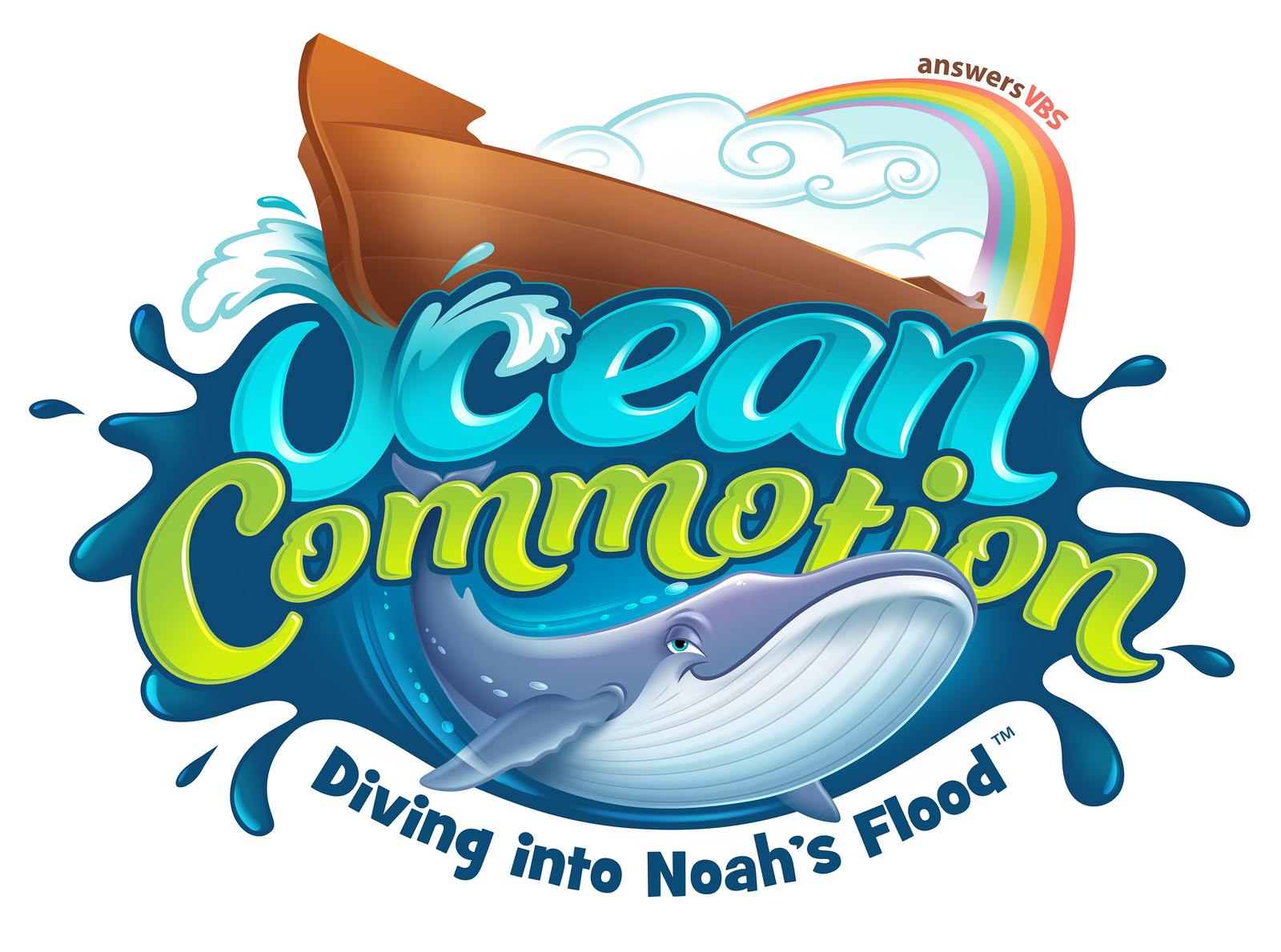 Join us in VBS this week Monday through Friday night 6:30-8:45.
Children of all ages will enjoy a time of Eating Fun Snacks, Playing Exciting Games, and Learning Incredible Truths from God's Word.
There […]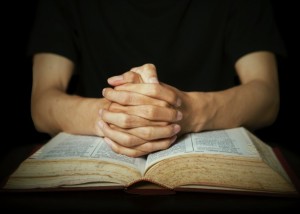 Adults, Join us Wednesday at 7-8:45 for a time of Prayer and Bible Study.
info@bethelbaptistbergen.org
7484 West Bergen Road Bergen, New York 14416